We are Aquathin. Home of the cleanest, purest drinking water
This isn't work. It's our passion. We only deliver excellence in providing water purification solutions.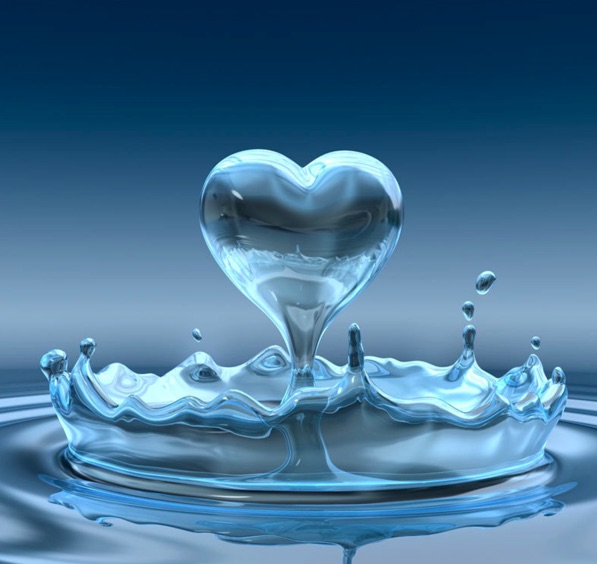 Who we are
Aquathin UK is a family run business located in surrey supplying and installing the worlds most efficient and robust water purification systems on the market.
What we do
For decades Aquathin has been at the forefront of water purification, providing the purest water to homes, businesses and laboratories all over the world. Water is essential to life, health and well-being and we believe you should never compromise on the quality of something as important as water.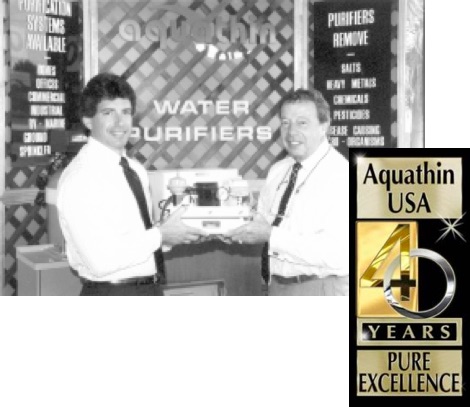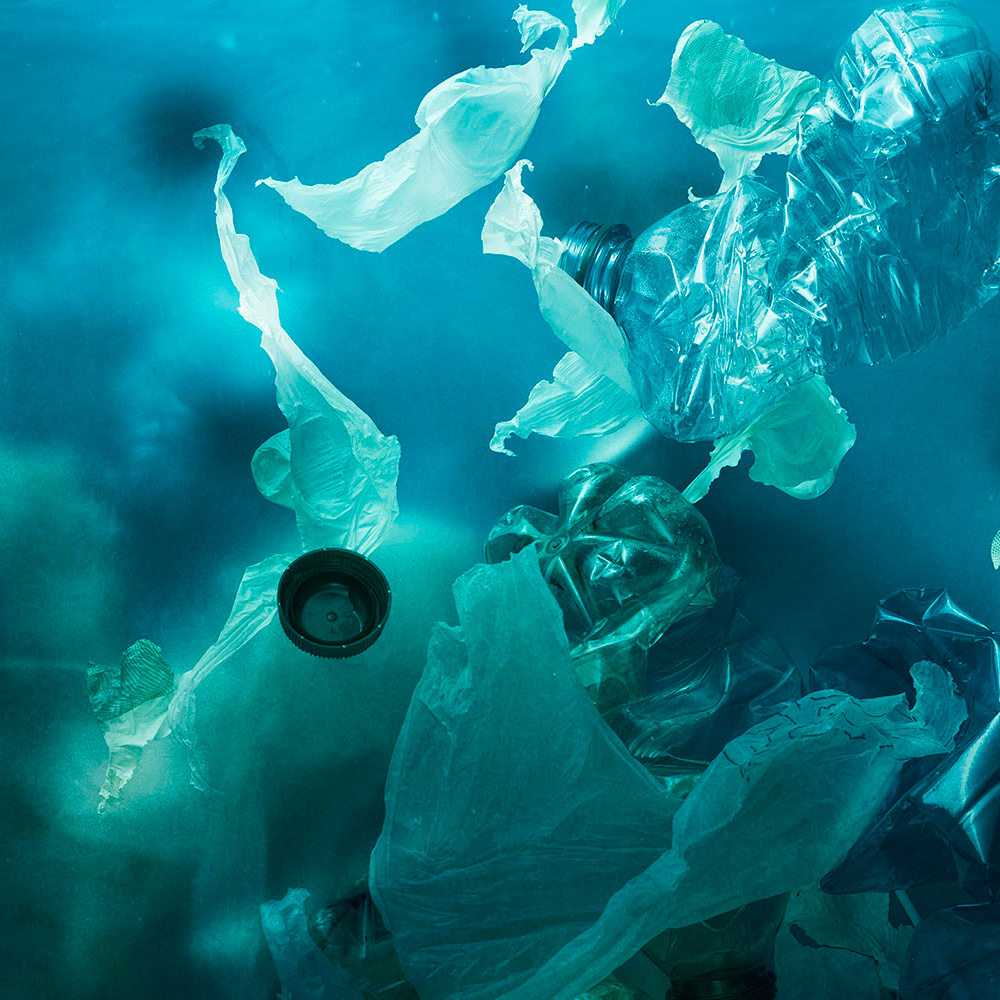 Our Aim
We want to make people safer, happier and healthier by drinking our ultra-pure, clean and tasty water. Aquathin's system have a considerably lower carbon footprint than pre-bottled water. By switching to Aquathin UK, there is no need to transport, refrigerate or recycle expensive pre-bottled water and therefore reducing the impact of plastic waste and helping to contribute to a more sustainable world.
2020's Best Water Purification Systems in the USA & UK
Our water purification systems have been refined over 40 years to become the most effective R.O. systems in the world and Aquathin won another award In 2010 by Build magazine for it's waste management.

The Best Water Purification System USA & UK 2020
Read more
Customer Stories
Discover how our systems have helped home owners, businesses and medical facilities to enjoy the benefits of the purest water in the world.